About Minister Barry Joel Desaine
Minister Barry Joel Desaine is an ordained minister with the Trinidad and Tobago Pentecostal Church of God where he currently serves as the National Secretary-Treasurer. He is also an active member of Curepe-Pentecostal Empowerment Ministries International. Born in 1970, Barry was dedicated to the service of the Lord as a baby. He received the free gift of salvation by age 7, was endued with pentecostal power by age 11, and was water baptized at age 12. He began ministering as a Sunday School teacher and Musician at age 13 and has experience as a Worship Team Leader, Youth Leader, National Youth Director, Men's Fellowship President, Bible Study Teacher, Ministerial Board Member, and Pastor's Administrative Assistant.
Minister Barry's primary level education was obtained at the Curepe Presbyterian School. He attended Hillview College where he served as the President of the Interschool Christian Fellowship (ISCF) from 1986 until his graduation in 1989. Subsequently, Barry gained a Diploma in Computer Systems Design through the Association of Computer Professionals, a Diploma in Teaching at Corinth Teachers College (currently part of the University of Trinidad & Tobago), and a Bachelors of Science Degree in Management Studies at the University of the West Indies. He recently gained an award for his outstanding academic performance at his 2011 graduation for the Masters of Science Degree in Organizational Leadership at Omega Advanced School for Interdisciplinary Studies (formerly OASIS University). Currently, Barry is pursuing a Doctoral Degree in Leadership and Social Change.
Minister Barry Joel Desaine is the husband of one wife and the father of three sons. He is a worshipper and a Bible study teacher. Additionally, "Mr. Desaine" is currently a first year teacher at St. Augustine South Government Primary School.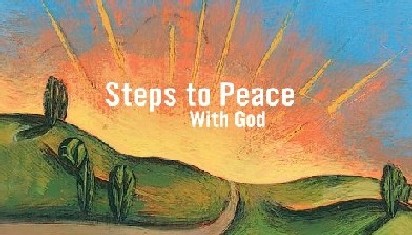 Contact Information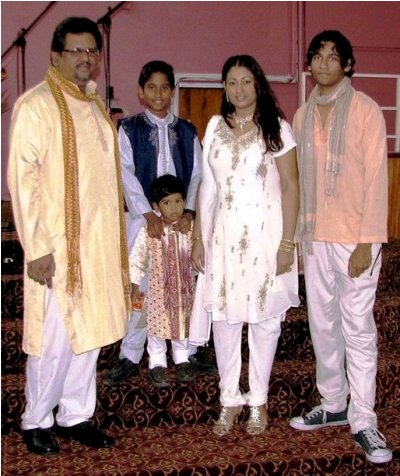 Mailing Address:
Barry Joel Desaine
LP#4 Bedessie Street
St Augustine
Trinidad & Tobago
Mobile:
868-777-2772
Email:
BJDesaine@yahoo.com
Networks:
facebook.com/Barry.Desaine
Links to Other Sites